RAIN CLAIMS WORLD SERIES AUSTRALIAN OPEN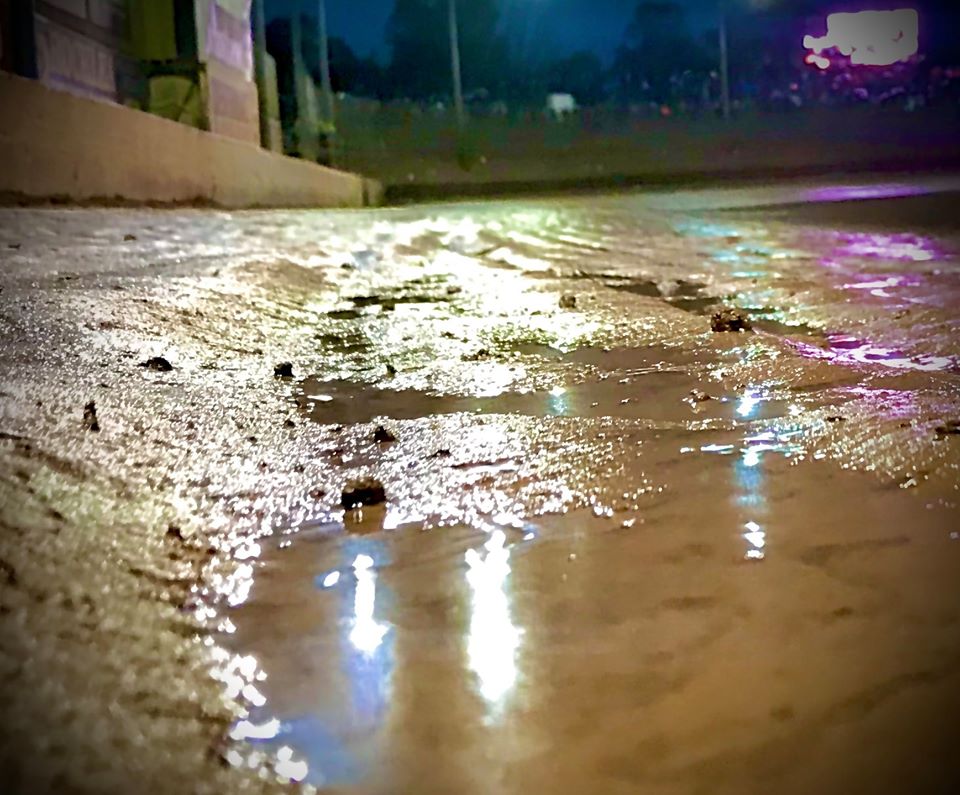 The 24th running of the Titan Garages Australian Open has been cancelled due to rain on night two.
Points were still accrued from the single round of heats that were run before the rain arrived, with James McFadden still leading the series on 2281 points ahead of Kerry Madsen on 2222. Jock Goodyer now sits in third on 1900, two points ahead of Brock Hallett. Brooke Tatnell remains in the top five on 1814.
The series now moves to Lismore's Castrol Edge Speedway on Tuesday, as QSS World Series returns for the first time since 2014, and the fourth appearance at the venue in history.
RELEASE ENDS
QSS CHAMPIONSHIP TOP 10 after round 9
1 James McFadden 2281
2 Kerry Madsen 2222
3 Jock Goodyer 1900
4 Brock Hallett 1898
5 Brooke Tatnell 1814
6 Lucas Wolfe 1799
7 Lockie McHugh 1764
8 Rusty Hickman 1653
9 Dave Murcott 1581
10 Jack Lee 1294
Posted: 12/01/2020