NOTICE - PHONE LINES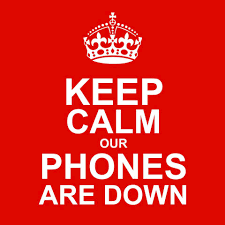 We are currently experiencing intermittent technical difficulties with our phone lines and fax. Telstra advise that the issue is impacting on the entire area around our head office in Adelaide, and is not expected to be resolved until Saturday January 25.

Email traffic appears to be unaffected, so this might be the best way to contact the office in the meantime, particularly if you have a licensing query.

admin@speedwayaustralia.net.au

Thanks in advance for your patience and understanding.
Posted: 16/01/2020